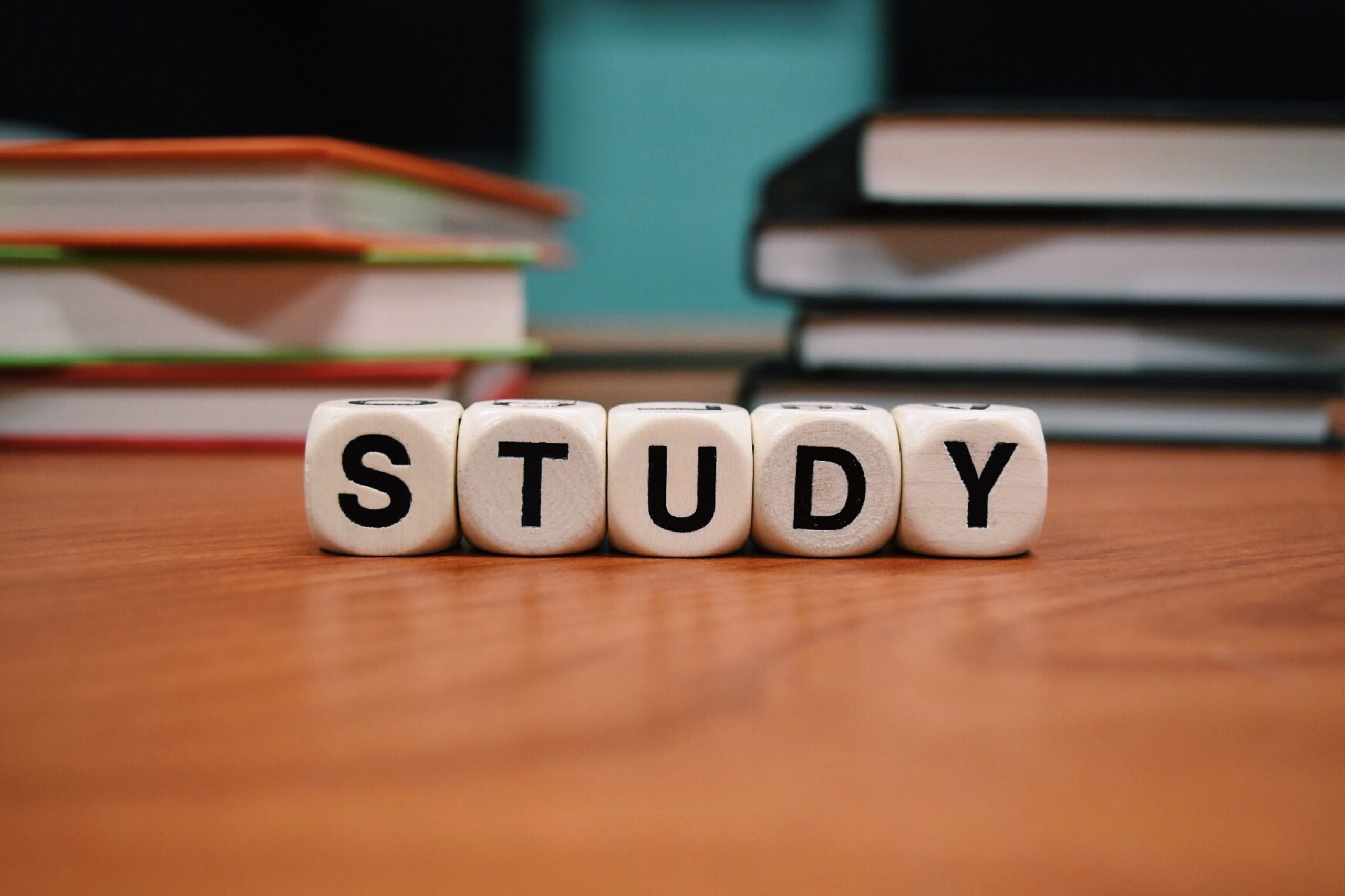 When we think of the word empower, at first it seems like a rather straight-forward concept.  Isn't empowerment giving a person or a group of people control that they didn't have before?  Isn't empowering an individual or individuals making it possible for them to do something that they were not previously able to do?  As a matter of fact, Merriam Webster dictionary defines empower as …. to give official authority or legal power to … to enable  … or to promote self-actualization or influence.
When empowerment is framed this way, it seems as if empowerment is something that is done to a person, it seems to come from the outside.  In this way of thinking, power is given to the "powerless" from some external agent who presumably has the ability to impart power.  The recipient is almost a passive receiver… powerless until power is bestowed unto him or her to act … influence….. or have control over decisions that affect his or her life.
But what about the power that comes from within?  Isn't empowerment about tapping into one's own internal strengths?  Aren't empowered individuals those who have a sense of their own agency and understand their capacity to be influential actors in their own lives?   Is empowerment about giving power to the powerless or about people's realization of their own ability and right to act or behave in very specific and intentional ways that bring about desired outcomes?
What I have come to understand is that the concept of empowerment is complex.  Empowerment comes from both inside and outside.  People and systems are affected by the socio-historical contexts in which external and internal factors both constrain and afford power to exert control over various aspects of life.  We are empowered to the extent that our intellectual, cultural, social, spiritual political and economic capitals allow us to navigate various social contexts. 
The concept of empowerment has long been of interest to people in various professions disturbed about societal problems.    Empowerment particularly resonates with people concerned about social justice and equity.
When my business partner Karen and I set out to create an organization focused on supporting educators in transforming schools into learning communities that meet the educational needs of all students, the concept of empowerment was central.  We understand that education is a tool for bringing about social justice and an equitable society.  As such, empowerment is both a valued outcome of a quality educational experience and a necessary ingredient of effective educational systems.
Karen and I certainly had our ideas about what empowerment meant to us.  For us empowerment has to do with one's sense of agency and self-efficacy.  Empowered individuals (and systems) are people who see themselves as agents of change.  Empowered educators believe in their own capabilities to exercise influence over events that affect student learning.
Effective educational systems are organizations within which individuals are empowered to address current needs in education and solve future challenges. While there are most certainly external factors that exert control on school systems (such as, educational mandates, political climate and cultural histories that make up the cultural-historical context in which schools operate) it is within the internal capacity of a school system, and the individuals of that system, to experience empowerment.  Empowered educators understand and maximize internal and external assets of the context in order to manage the actions necessary to effectively meet educational demands and thus create empowering education.
Empowerment scholars John Lord and Peggy Hutchison in the article The Process of Empowerment Implications for Theory and Practices summarize empowerment literature that conceptualizes "…empowerment as existing at three levels: the personal level, where empowerment is the experience of gaining increasing control and influence in daily life and community participation (Keiffer, 1984); at the small group level, where empowerment involves the shared experience, analysis, and influence of groups on their own efforts (Presby, Wandersman, Florin, Rich, & Chavis, 1990); and at the community level, where empowerment revolves around the utilization of resources and strategies to enhance community control (Labonte, 1989)" (p. 4).
It is with this framing that Karen and I envision Empowering Education.  We understand that empowered individuals and organizations operate from a position of strength and believe that they are able to shape the future, while effectively addressing the needs of the present. Empowering education is about individuals and educational systems learning how to tap into their internal assets and how to leverage external resources. Empowering education is about  effectively navigating various social and political contexts and negotiating relationships to bring about educational equity and positive outcomes for all students.
Empowering Education Consultation and Systems Support Services