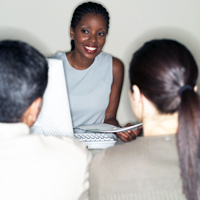 Empowering Education helps clients achieve their equity-focused outcomes using a collaborative consultation approach. 
Strength-based Approach Because EE consultants take a strength-based approach, clients are supported to identify and build on their own internal assets to solve problems or change practices.
Equity-Driven EE consultants are committed to helping clients identify internal strengths, maximize assets, and integrate evidence-based practices, in order to, leverage resources toward accomplishing a vision of equity and excellence for all.
Systemic EE consultants understand that sustainable results require a community approach that includes organizational changes in policies and practices at all levels of the system.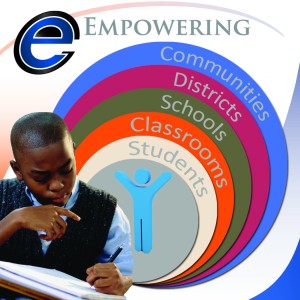 Therefore, our services address these 5 Empowerment Arenas:
Empowering Students & Families
Empowering Classrooms
Empowering Schools
Empowering Districts
Empowering Communities