Collaborative Consultation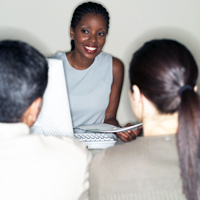 Empowering Education supports clients in achieving desired outcomes using a collaborative consultation approach. Recognizing the diverse expertise and strengths of our clients, EE's method of consultation facilitates an interactive process that enables people within the organization to generate creative solutions to mutually defined problems.
Strength-based Approach
A primary focus of EE consultation services is to enhance the ability of individuals' or organizations' capacities to meet new challenges and address unforeseen obstacles. Because EE consultants take a strength-based approach, clients are supported to identify and build on their own internal assets to solve problems or change practices.
Equity-Driven
EE consultants are committed to helping clients identify internal strengths, maximize assets, and integrate evidence-based practices, in order to, leverage resources toward accomplishing a vision of equity and excellence for all students.
Systemic
EE consultants understand that sustainable results require addressing systemic infrastructure and operations at student, classroom, school, and district levels.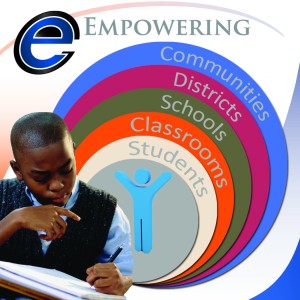 Therefore, our services address these 5 Empowerment Arenas:
Empowering Students
Empowering Classrooms
Empowering Schools
Empowering Districts
Empowering Communities