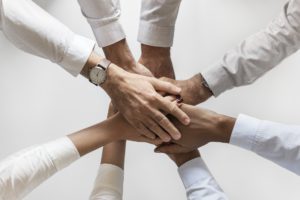 EE associates are skilled facilitators who work with schools, families and community organizations to promote equity and justice. The EE team provides onsite and distance learning experiences, collaborative team development, program evaluation and group facilitation.
Read more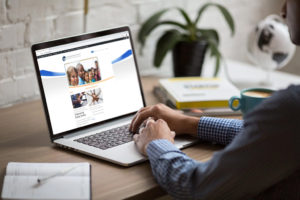 Video Chat: Watch this space next chat coming soon.
Facilitator: Karen R. Schaeffer, Ph.D.
Please register below:
read more