Collaborative Consultation
Welcome to Empowering Education Consultation and Systems Supports Services. We're an organization that provides professional learning and consultation services for educators, families, and community agencies. At Empowering Education (EE), we focus on helping schools, districts, and other child and family serving agencies, develop the capacities to promote academic and social success of all students.

Professional Development
Customized and designed to build capacity, Empowering Education professional development services are tailored to meet the specific needs of the client. All professional development activities focus on clients building their own capacity to meet valued outcomes within their own context.

Program Development & Evaluation
Empowering Education works with organizational leaders to facilitate selection or design of programs that effectively address educational opportunity gaps.

Learning Oppertunities
E-Learning Tools are designed to support educators in providing evidence- based and/or promising educational interventions that assist students in meeting important social learning goals that are directly related to school success.

Equity Tools/Materials
EE works with district, school, and/or organizational leaders to facilitate development and evaluation of effective services and programs. Programs are selected or designed to provide specific improvements that address educational opportunity gaps and result in positive outcomes in student academic and social achievement.


About Us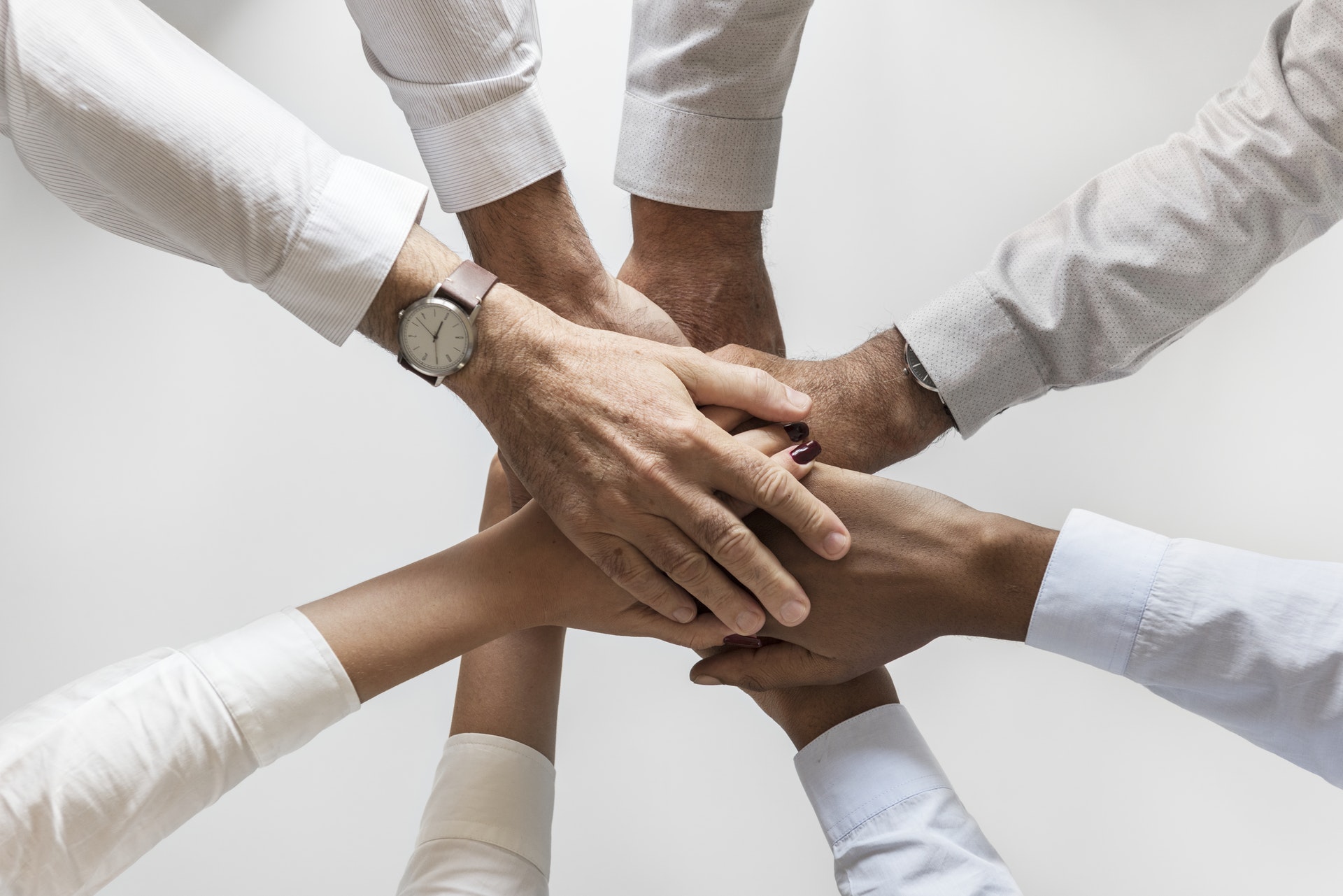 EE associates are skilled facilitators who work with schools, families and community organizations to promote equity and justice. The EE team provides onsite and distance learning experiences, collaborative team development, program evaluation and group facilitation.
Empowering Video Chat

Book Discussion: How To Be An Antiracist by Ibram X. Kendi
Coming Soon! Dates to be announced!
Facilitator: Karen R. Schaeffer, Ph.D. 
Click Here to register for 6 part Empowering Video Chat.
When we think of the word empower, at first it seems like a rather straight-forward concept.  Isn't empowerment giving a person or a group of people control that they didn't have before?  Isn't empowering….
In schools Restorative Justice emphasizes...