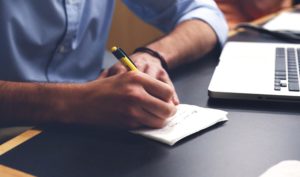 Bring Empowering Education tools and resources to your home, school or community.
Empowering Equity Survey
This brief Empowering Equity Survey is designed to provide community organizations with a quick review of key equity features within the organization.
Download now to get started.
read more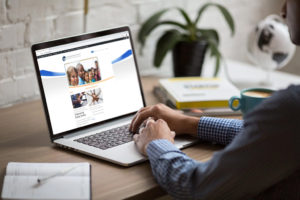 Register now for Video Chat: Creating Community Coalitions for Educational Equity
            Tues. April 28, 2020. 2:00-3:00 p.m. EST
Session Facilitator: Karen R. Schaeffer, Ph.D.
read more