Because we understand that transforming schools and communities requires broad collaborative efforts, Empowering Education nurtures relationships with like-minded colleagues who engage in equity-driven empowerment work.
Ms. V Consulting, LLC
Vanessa R. Cummings, M.Div., CAPP,  is the owner and CEO of Ms. V Consulting, LLC, which provides staff training, motivational speaking, meeting facilitation, and operational assessments.  She is a graduate of the University of Alabama with a Bachelor of Science Degree in Psychology and a Public Relations minor; completed the Master of Divinity Degree at Payne Theological Seminary; earned the CAPP Certification through the University of Virginia and the International Parking and Mobility Institute (IPMI); and graduated from the Butler County Law Enforcement Academy.
Vanessa has provided training in areas including customer service, diversity and leadership, dealing with difficult people, teambuilding, and de-stressing for safety professionals. She has been a speaker/trainer in various venues including colleges and universities, community organizations, state, regional, and international professional conferences, and for churches and their organizations. Vanessa excels in meeting facilitation with the skills to create an open and safe environment for people to openly share and discuss controversial topics and employee concerns. She has the unique ability to unify people with differing philosophies and beliefs.
Vanessa has been a community organizer and community leader wherever she has worked or served in ministry. She served on the Oxford City Council for six years including two years as the elected Vice Mayor. She served as President of the Oxford Unit NAACP for six years and later for two more years and is the current First Vice President.
For more information contact ms. V. Consulting, LLC at parkingmsv@gmail.com or call 513-255-0205.
Digital Hard Copy LLC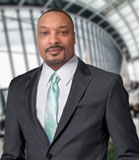 Digital Hard Copy was  registered with the state of Ohio as a limited liability company in July of 2010, although I've been designing digital graphics and websites since 2001.
My goal is to provide professional and unique designs, collaborating with teams to realize their visual goals.
Specialties include Logo designs, CD Cover artwork, photo restoration, web designs, animation and video editing.
For more information contact DeLon Stradford at designs@dhcstudios.com or 216-849-4833
KC Consulting LLC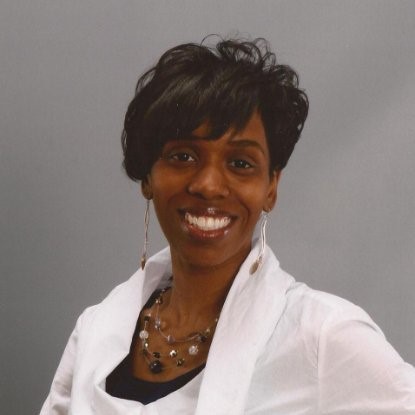 Dr. Katrina J. Wyche is the owner of KC2 Consulting, LLC, which focuses on project management, training and workshop development. Wyche provides trainings with a special emphasis on leadership development, communication, community organization, and posttraumatic growth. She has been in the human services field over 25 years on a volunteer and professional basis. She obtained her Doctorate of Education Leadership (Ed.D), with a focus on Cross-Cultural Leadership and Organizational Development & Design from Xavier University where she is also an Adjunct Professor. She is also an Associate Trainer for Faith Partners, LLC.
She has served as a trainer and consultant for nonprofit organizations and small businesses. She served on the board of directors for FuturePromise, a group home for emotionally disturbed adolescents and the Alcohol and Drug Prevention Association of Ohio. Wyche also is the Co-developer of the Building Prevention with Faith: A Faith-Based Substance Abuse Prevention Toolkit.